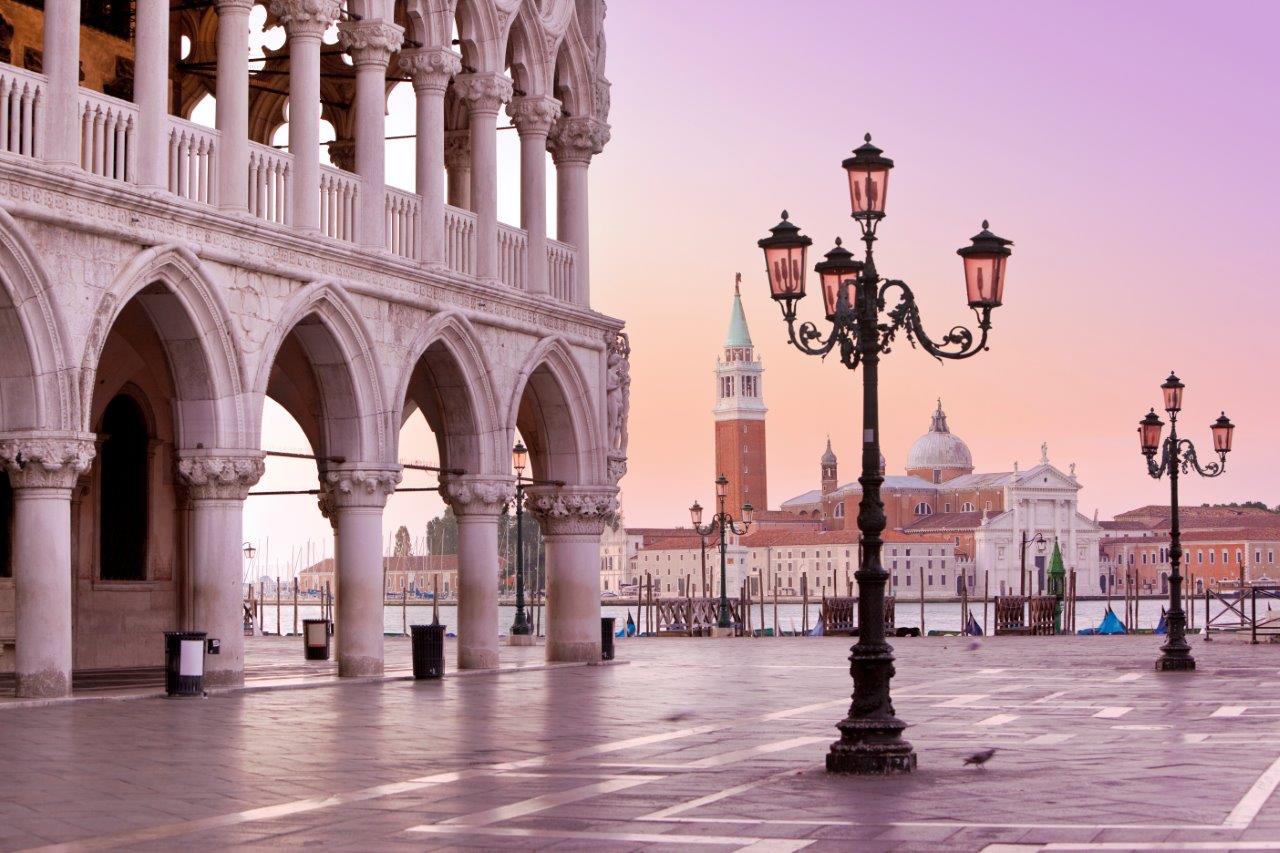 Visit Venice in a day from Croatia
a unique experience not to be missed!
When visiting the Istrian peninsula of Croatia, why not embark with us on a Day Trip to Venice? This will surely be the highlight of your Istrian holiday with the possibility to get a taste of one of the most beautiful cities in the world. With daily departures with our high speed catamarans you will be in Venice in no time and don't worry… we will take care of everything for you.
Your hassle free tour commences en route to Venice with a multilingual presentation performed by our professional guides, offering a brief history of this amazing floating city and an insight on what to expect on your day trip. You can also enjoy a freshly baked croissant and brewed coffee from our fully stocked bar on board the ship.
All optional services including the free guided tour are organised and executed by Top Line d.o.o Portoroz.
Free seating
Standard seating on board one of our high speed catamarans
Port taxes
All port taxes and dues in both Croatia or Slovenia and Italy
Free guided tour
A free guided tour of St. Mark's Square.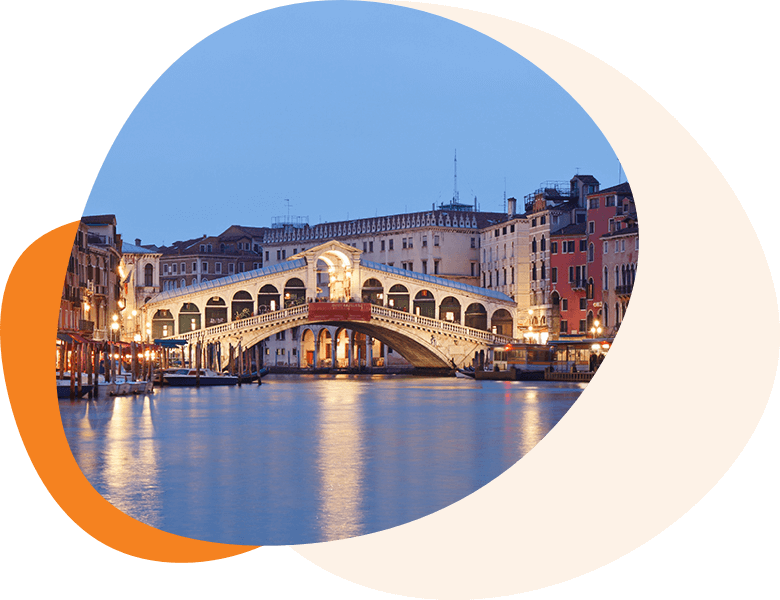 Standard day return adult ticket from
Book now
The Venice Day Trip is organised between April and October on all our departures from Porec, Rovinj, Pula and Piran.
What to expect
Your step by step guide of what to expect on our Day Trip.
Itinerary is based on departure from Porec, times may vary depending on port of departure.
07:00
Check-in
Check-in commences 1 hour prior to departure. It is important to present your passport or identity card. After you collect your boarding pass you will proceed to boarding.
08:00
Departure
During the first 2 hour sailing to Venice over the Adriatic, the guides will give you an insight into the history of this wonderful city, and explain what is waiting for you upon arrival. During the crossing you can also enjoy a coffee or a freshly baked croissant from our fully stocked bar.
10:00
Arrival in the Venetian Lagoon
Here you get a taste of what to expect by enjoying the slow and scenic 45 minute sailing through the canals taking you to San Basilio. It is now the time to purchase any of the optional extras which will make your trip more enjoyable and hassle free.
11:15
Transfer to St. Mark's Square
You have 3 options to get to St. Mark's Square. (1) On foot with the guides. An escorted but not guided walk lasting about 45 minutes at a moderate pace and it is free of charge. (2) You can also choose the optional boat transfer which is accompnaied by an experienced guide portraying all the sights seen while sailing through the Guidecca canal. (3) Finally you can choose to go to St. Mark's square by yourself at your own pace.
12:00
Guided tour of St. Mark's Square
Upon arrival in the square, you can join in a FREE guided tour where you will hear about the old and new Procuratie, ala Napoleoica, bell tower, clock tower, basilica of St. Mark's, Doge's palace, library, Granit towers by the water and the "most" romantic bridge in Venice: bridge of sighs (and hear why it is not as romantic as you might think)
12:30
Free time
Free time to walk to the Rialto bridge, to drink a capuccino on St. Mark's square or use any of the optional add-ons, offered by the team on the ship such as lunch or a romantic gondola ride.
16:00
Meeting for return
Meeting in the square for the return. Choose to walk back to port with the guides or enjoy the last opportunity to visit the Canale Grande with a water taxi which will bring you back to port just in time for departure.
16:30
Embarktion
Here you must present once again your boarding card. Check-in closes 15 minutes prior to departure.
17:00
Departure
Departure from Venice. Sail past the city centre and Lido island exiting the lagoon the same way we came in. Relax in the comfortable air conditioned ship which will take you back to your port of origin.
20:00
Arrival Porec
Arrival in Porec. Your Venice experience comes to an end and we can assure you it will be an unforgettable ecperience you will keep close to heart for years to come.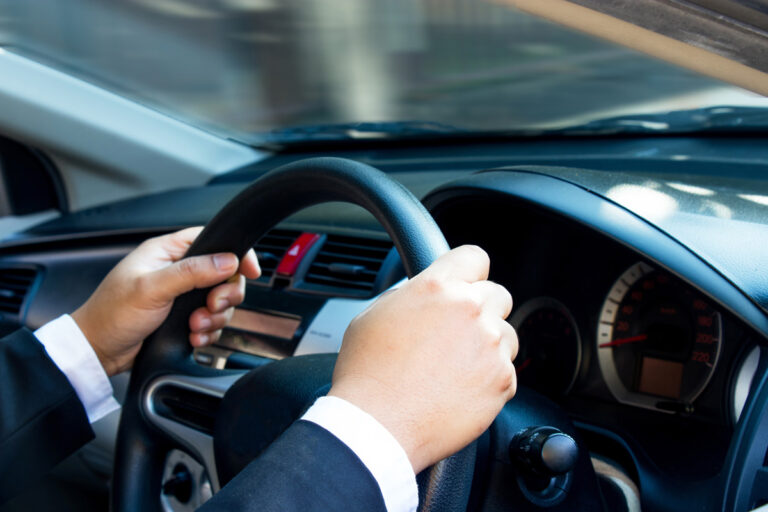 Transfer service to your destination
We aim to provide an enjoyable and hassle free tour and so we offer a variety of pick ups from major hotels and places of interest in Porec, Rovinj, Pula, Umag, Duga Uvala, Opatija, Rabac and Krk. Transfer service is a group transfer service and is not included in the price.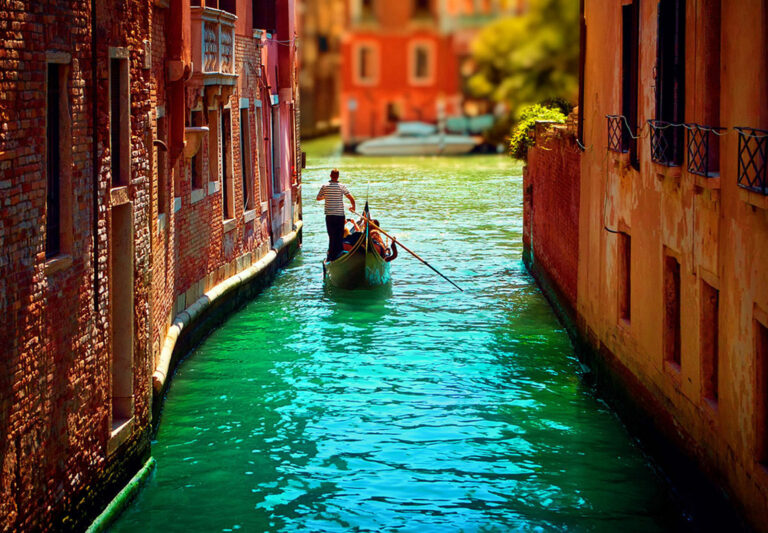 Want more?
Discover our Venice Day Trip Extras
Make your day even more memorable with our optional extras, from Gondola rides to guided walking tours.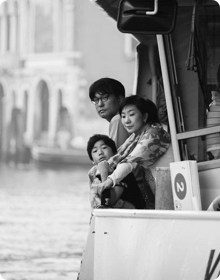 Morning Transfer
Avoid walking in the heat, upon arrival you can use our shuttle service which will take you from outside the port and drop you off nearby St. Mark's square. A ride which is approximately 25 minutes during which you will receive an explanation in various languages of what can be seen en route. The easiest and fastest way to arrive in St. Mark's square.
Price
Adults: €20.00 p.p
Children: €10.00 p.p
Infants: €5.00 p.p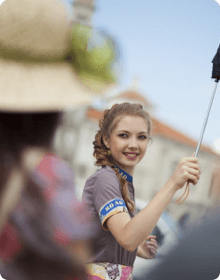 Free guided tour
A slow walking tour accompanied by your guides who will point out and explain the most important sights in St. Mark's Square explaining the historic meaning of the buildings. The 30 – 40 minute tour includes visits to the exterior of buildings only.
Price: Free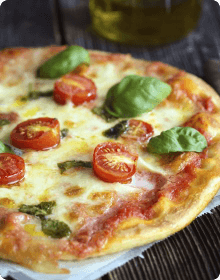 Lunch
Italian food is renowned to be good, but in Venice it can be the most expensive meal you ever ate. This is a quick snack consisting of one dish from a set menu, salad, desert and a drink. It will not be the best meal of your life, but it is quick, economical with time for a free toilet break.
Price
Adults: €25.00 p.p
Children: €15.00 p.p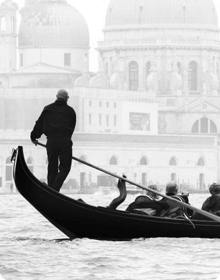 Gondola
A 30 minute grouped gondola ride in the historic centre of Venice. This is not exclusive. In our opinion this is the best and most economical way to experience a gondola.
Price
Adults: €30.00 p.p
Children: €25.00 p.p
Infants: €25.00 p.p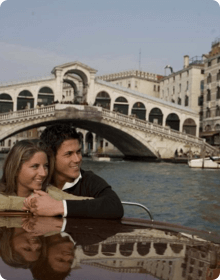 Water Taxi
The taxi departs from St. Mark's Sqaure and will drop you off just in time for departure in San Basilio Port. A 40 minute taxi ride which will give you the opportunity to sail through the most beautiful water street in Venice known as the "Canale Grande". In our opinion it is the perfect way to end your day in Venice without the need to rush back to the port. Taxis accommodate up to 14 passengers.
Price
Adults: €30.00 p.p
Children: €20.00 p.p
Infants: €5.00 p.p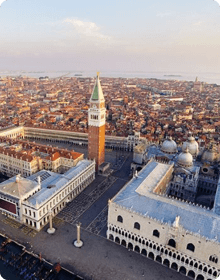 Panorama Tour
A guided tour departing from next to St. Mark's square dropping you off at the port in time for your departure. The 45 minute journey will enable you to visit the southern part of the lagoon while getting an explanation of what you see en route.
Price
Adults: €30.00 p.p
Children: €20.00 p.p
Infants: €5.00 p.p
All optional services described above are organised and executed by Top Line d.o.o Portoroz.