Special needs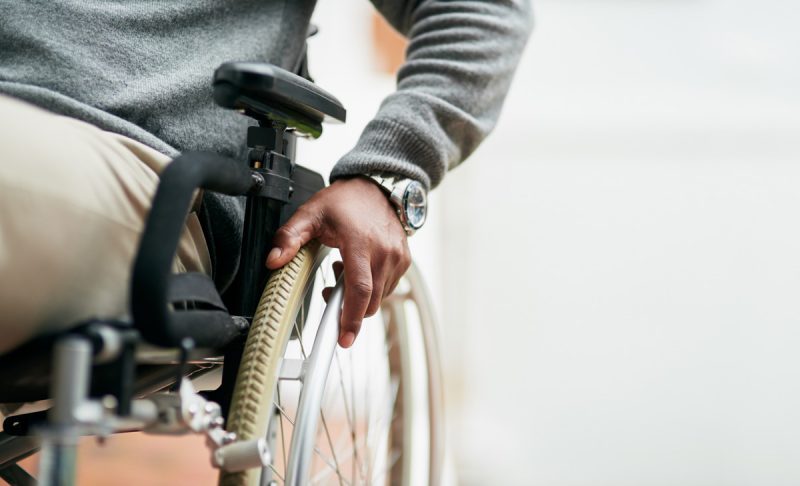 Passengers with special needs are to advise The Company of any requirements when effecting a reservation. At booking stage the requirements can be indicated in the "Notes" field in Step 2 of the booking page and by selecting the check box marked "Need special assistance?".
If passengers are not self reliant, we require them to travel with an able bodied accompanying person aged 16 years and over.
Reduced mobility passengers may travel on our vessels as long as they are accompanied by an able bodied accompanying passenger aged 16 years or over.
Wheelchairs, Electric wheelchairs and walking frames can be carried free of charge.
Due to space restrictions on the vessel, Mobility scooters cannot be accepted on the vessel.
Our cabin crew will be happy to provide required assistance, however, they are not allowed to provide medical services such as administering injections.
For safety reasons cabin crew cannot lift passengers or assist with personal hygiene.