Check in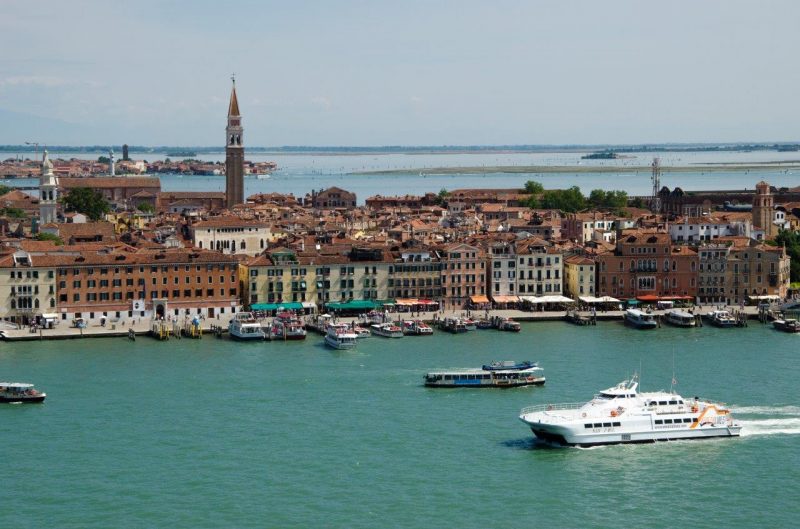 In all ports, check-in starts 60 minutes before departure and closes 15 minutes before departure.
Before departure passengers should ensure that no variations have taken place concerning the vessel's time and date of sailing indicated on the ticket. Therefore a booking confirmation 24 hrs before departure both on the outgoing and the incoming voyages are recommended.
Passengers are reminded that if for any reason they fail to perform check-in or board the vessel in the times stipulated above, their ticket is automatically cancelled and not refundable.
Passengers are reminded that it is their responsibility to ensure that they are fit to travel.
The attention is drawn to the possibility of weather conditions changing during a voyage.
Passengers with a medical condition, for which they have not sought professional advice, are asked to inform a member of The Company's staff prior to departure. The Master of the vessel, may, at his discretion and in the interest of the passenger, disallow boarding.
It is the passenger's responsibility to check carefully the booking details / travel documents and inform The Company or travel agent should any inaccuracies be found.
Passengers are to ensure that they are in possession of all necessary (valid) documents prior to travelling.