Ferries from Croatia to Venice – embark with us on a Day Trip to Venice!
Make the most of your holiday and join Venezia Lines on a one-day visit to Venice
Special Offers
Take advantage of our special offers. We've got the perfect deal for you.
Family package
Make it a family day out
2 children go free with every 2 paying adults.
View offer
Venice Day Trip Special Offer
Book in advance and save 20% on your Day trip ticket.
Find out more
Venezia Lines Winter Sale
Book your 2023 summer tickets now to benefit from our Venezia Lines Winter sale.
View offer
Ferries from Venice to Croatia – Travel with Venezia Lines!
Discover our departure ports.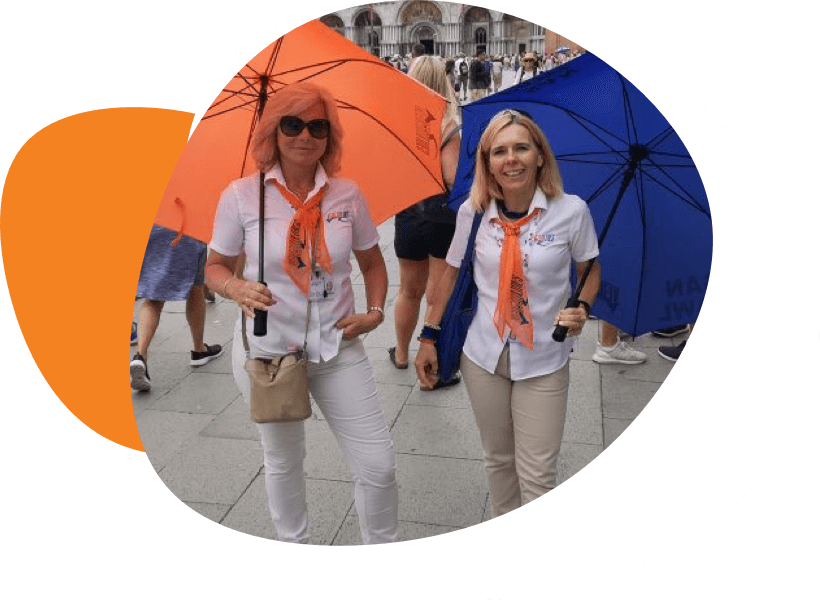 Group travel
If you are planning to travel with at least 20 people let us know and we will extend you a discounted group price.

You can pay less and you will not have to do it right away. We will give you enough time to make up your mind. Even after confirming the reservation you have all the flexibility if you want to change the names of the travellers (up to 7 days before outward leg).
Make a request