Bookings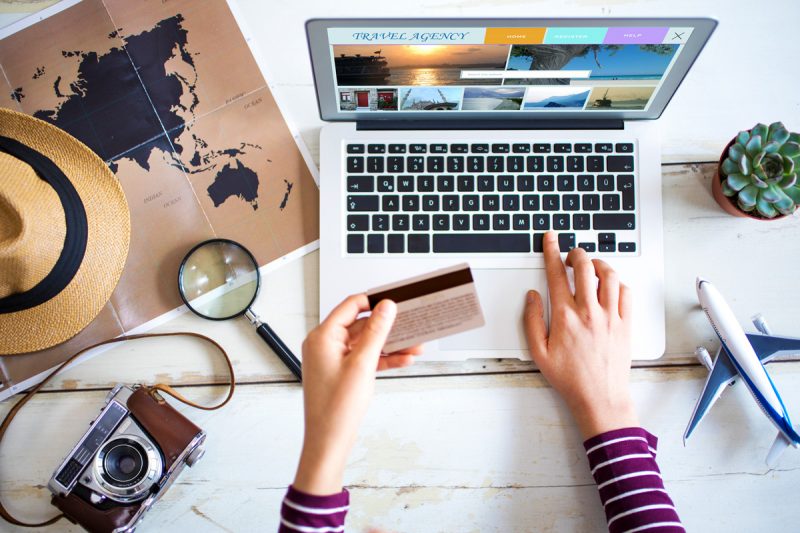 We advise you to consult our Terms and Conditions for details, including our Cancellation Policy.
If you have a credit card, we recommend that you book your tickets online. It is really easy. Tickets can be booked on our website with our online booking system which can be found on the homepage. Just enter the desired route and date, then follow the easy steps as indicated.
You are not committed to anything until you are asked to pay and insert your credit card details, after which the final "Continue" button on the payment screen will appear and once pressed your booking confirmation will initiate.
If you do not wish to book online, feel free to email us on sales@venezialines.com or to call us at any of our call centres.
When calling or booking online, please have available the following information;
Full name and surname, date of birth, i.d card or passport number.
You can also make a booking through your nearest travel agency.
You are strongly advised to book in advance in order to avoid disappointment as space on the ferry is limited.
Finally, if you prefer not to book in advance you can book your tickets at the port just before departure. We do remind you that availability is not guaranteed for purchases made in port especially during the months of July, August and September, and we do advise all our passengers to book in advance.
Didn't find the answers to your questions?
If you still haven't found the information you are looking for, please contact our Customer Support. We'll be glad to help!