Venezia access Fee
What is this Venice City Tax that everyone is talking about?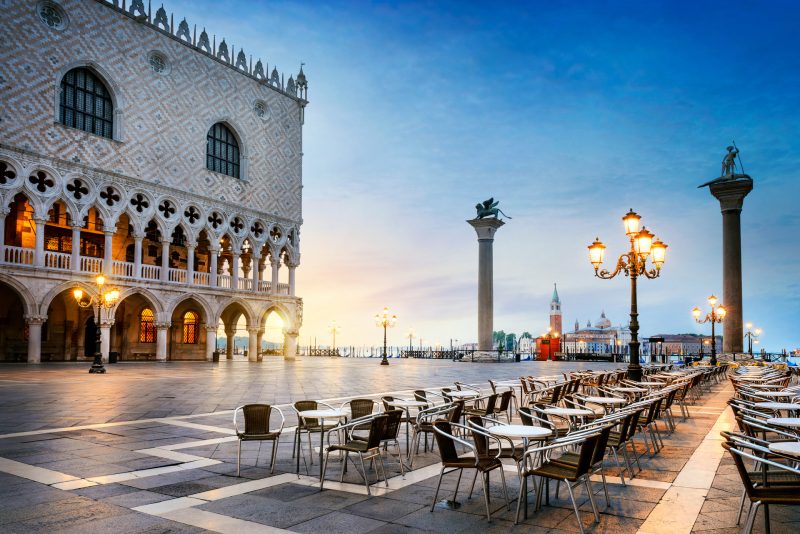 The Italian government has included in their annual budget for 2019 an accession fee or Venice City Tax for everyone that visits Venice. This information was announced at the end of December 2018 via the Italian legislation A.C. 1334-B Articolo 1, commi604-1143 e Articoli 2-19.
Unfortunately, we have not yet been given any concrete information as to when this will be applied, to which of our passengers it will apply and what the amount of this tax will be.
For this reason, we are not in a position to include it in our ticket price. All bookings which will be made at this stage will be without the city tax. An email with further information and price which will be applied will be sent at a later stage.
Should you proceed with a booking?
We believe that you should and this should not hinder your travel plans.
It is our understanding that the Venice City Tax will not exceed €3 (three euros) per person, although we are not yet in a position to give a final guarantee.
If once we inform you about the city tax you do not wish to proceed with the booking, you will be allowed to cancel your ticket without any penalties.
Didn't find the answers to your questions?
If you still haven't found the information you are looking for, please contact our Customer Support. We'll be glad to help!