Unaccompanied Children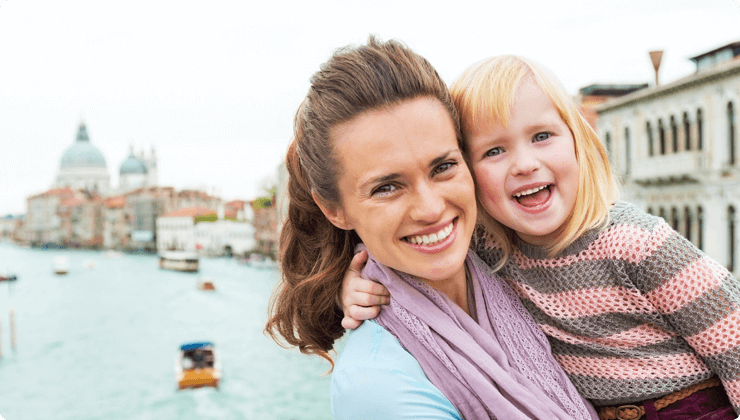 Due to safety reasons it is The Company's policy not to accept minors under the age of 16 years old travelling unaccompanied by an adult of over 18 years old.
In the case of schools groups it is of utmost importance that the group is accompanied by at least one group leader of 18 years or over and that the group leader has a manifest with all details (name, surname, and nationality, date of birth and passport/ID number) of all the passengers travelling with the group.
We urge our passengers to kindly inform themselves of the general immigration regulations between Croatia and Italy for Minors (Passengers under the age of 18) travelling unaccompanied or accompanied by adults other than their parents or legal guardians.
Please note that it is in the responsibility of the passengers to check such requirements for travelling since full details of the law cannot be supplied since they might vary from time to time without prior notice.
WHAT IF MY CHILD WILL BE TRAVELLING WITH SOMEBODY ELSE'S PARENTS?
Venezia Lines does not impose any restrictions on minors to travel without their parents, so it is possible for a minor to travel accompanied by an adult (18 years or over) other than the parents.
However, since the travel between both countries is regulated by international border control, any member of such governing body may request presentation of specific documentation such as a legal document authorised by the minor's parents or legal guardians allowing them to travel with the said passengers.
Unfortunately, such controls are beyond Venezia Lines' authority and cannot be anticipated and as such should embarkation be denied due to failure to present such documentation, the passengers in question will not eligible for refunds.
Didn't find the answers to your questions?
If you still haven't found the information you are looking for, please contact our Customer Support. We'll be glad to help!