Pets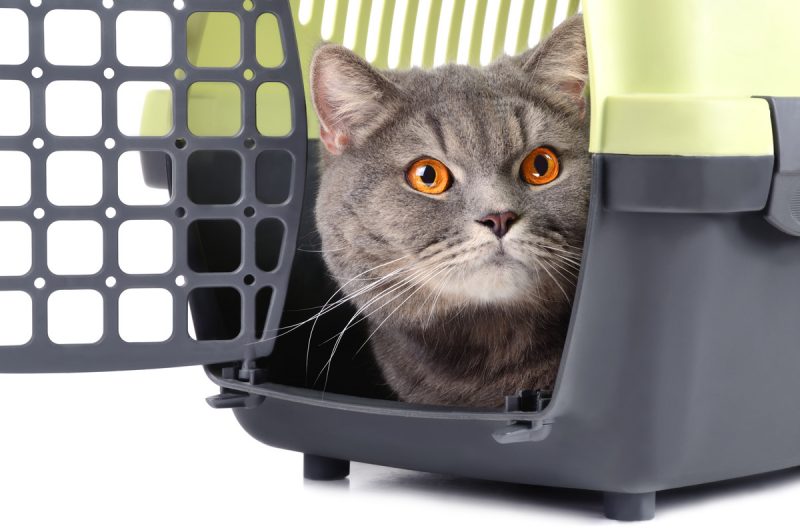 If you are travelling with your pets please be sure to be in possession of the international passport for animals.
All animals should be in possession of all vaccines required by both the point of origin and the destination port.
The Company is not responsible in the event that the animal is not allowed to embark at the point of origin or to disembark at the port of destination due to lack of the necessary documents and vaccines. In such instances the passenger travelling with the animal shall compensate the company for any eventual damages and expenses including the issuance of a return ticket, if this is applicable.
Cats need to be transported in appropriate cages
Dogs cannot be larger than 60 cm in length and 50 cm in height (from head down). All dogs must be in possession of a leash and a mouth muzzle.
All animals have to be announced at time of booking.
The Master of the vessel may, at his discretion and in the interest of the other passengers, disallow boarding of the animal irrespective if it is properly announced or in possession of all required documentation or vaccines. In such situations The Company will not be liable to refunds of the animal and neither the passenger tickets.
Please be aware that your pet will not necessarily be kept in the seating area.
Didn't find the answers to your questions?
If you still haven't found the information you are looking for, please contact our Customer Support. We'll be glad to help!